Home Renovation
We respect that your home is the biggest investment one can make, therefore, Home Rescuers is committed to guiding you in making the right decisions, ensuring satisfaction at the end of the building process.

Bathroom Renovation
Our team of experts has experience with a wide variety of bathroom makeovers. Handling all aspects of your bathroom renovation, from initial ideas and design through to construction and those oh-so-important finishing touches.

Kitchen Renovation
We go about our work as cleanly and seamlessly as possible, ensuring minimal disruption to your household. Every job has 100% owner supervision and involvement, you can trust us in your home.
Aluminium Conversions
Convert your steel and wooden windows to a maintenance free, perfectly sealed aluminium window system. Our conversions are designed to slide over the old, thus ensuring you new and beautiful windows. No need to concern yourself with construction. Minimal mess.
General Maintenance
For all those small jobs that you never get to:
Electrical, Painting, Paving, Plumbing, Rising damp, Roofs / Waterproofing, Swimming pool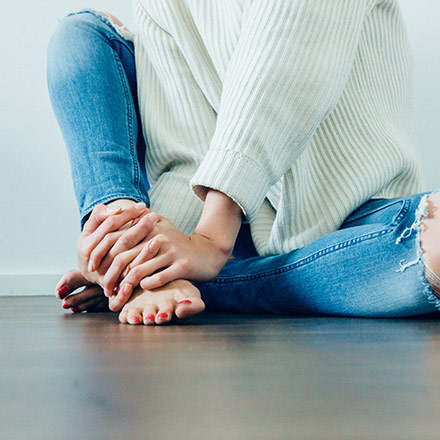 About Home Rescuers
Home Rescuers have been in existence since 2008. Varied expertise – the best of the best! Thereby, delivering a professional, full service solution so clients don't have to deal with multiple contractors.
Home Rescuers is a construction and renovation company committed to creating and transforming your new or existing property into a personalised property that brings pleasure to your all the time, every time!
When it comes to choosing the right team to create your dream home, your first call should be Home Rescuers! Our expertise in costing, designing and building your dream home, while factoring in practicalities such as cost and time are unmet by others in the industry.